Applied Emotional Intelligence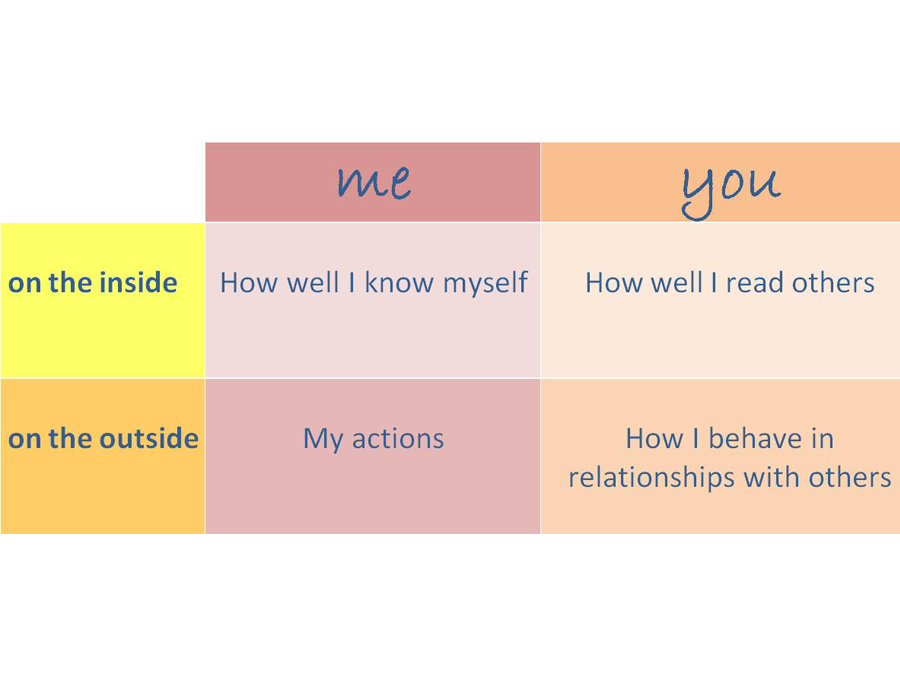 Applied Emotional Intelligence – So what?
If you are aware of how your thoughts and feelings affect each other, and how together they affect your behaviour, you can:
know what you are like to work with (warts 'n' all)
become the person / leader / manager you would choose to be
gain more insights into why people behave the way they do around you
live with integrity and win respect at work
which means increased productivity, trust and loyalty, and keeps the workplace thriving.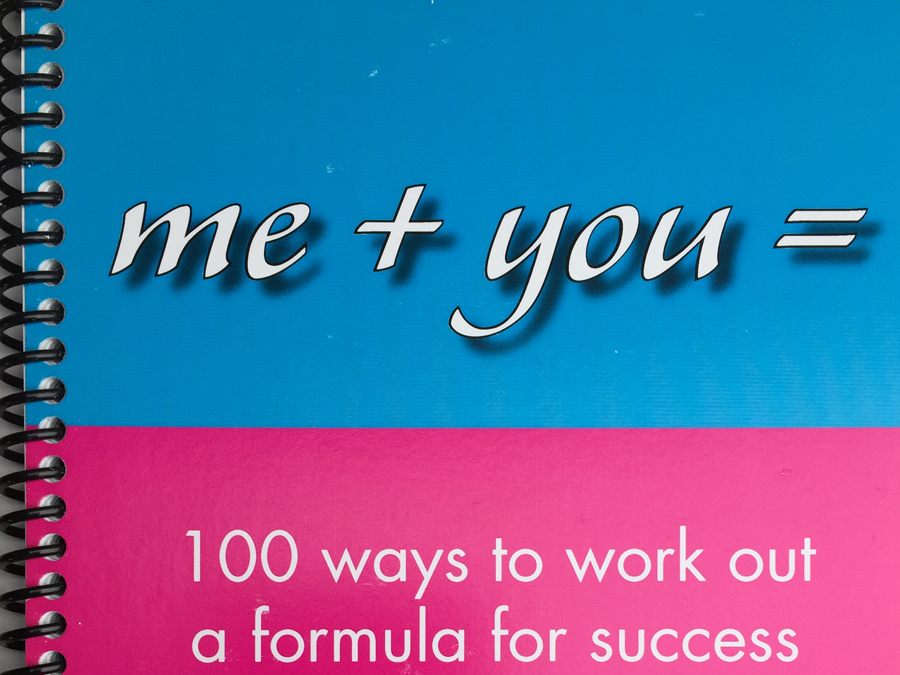 What am I like?
Download the What am I like? questionnaire to rate your emotional intelligence. Then, if you want to develop your emotional intelligence further, there are over one hundred 'how to's in
me + you =
100 ways to work out a formula for success in your personal and professional relationships
Maureen Bowes
Trafford Publishing 2006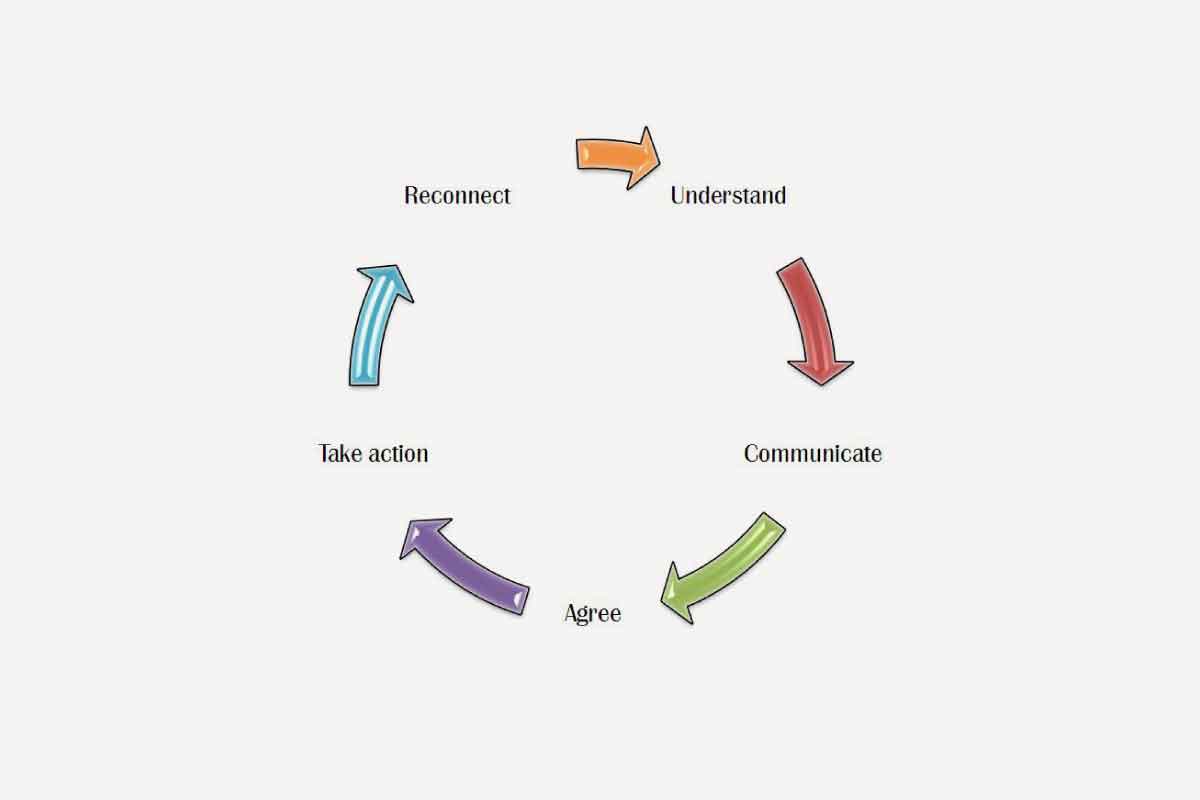 Prioritising Trust
Prioritising Trust is a FREE video series where I talk you through a 5 step trust process to actively build trust in your relationships at work. It's based on my experience of working with senior leaders and top teams for more than a decade, so it's rich in content – full of know-how and how to. You can use it for your own personal development and with colleagues.
Find Out More